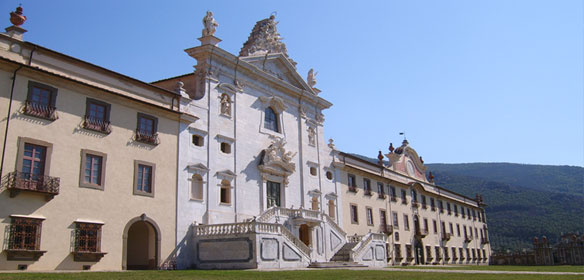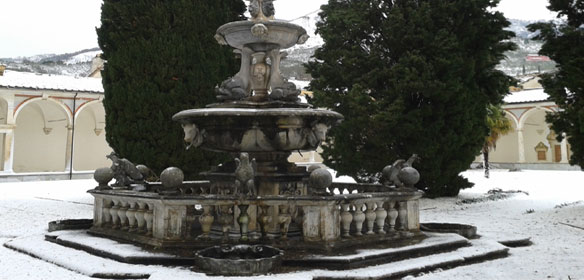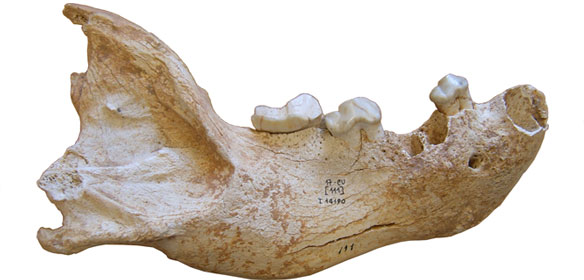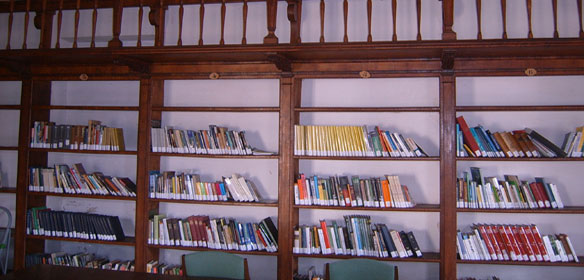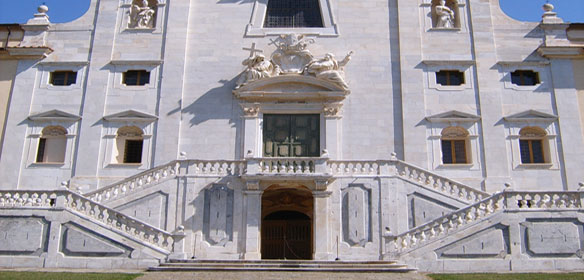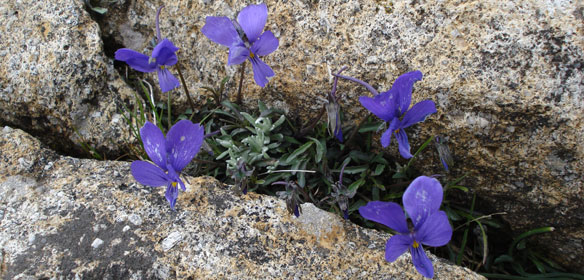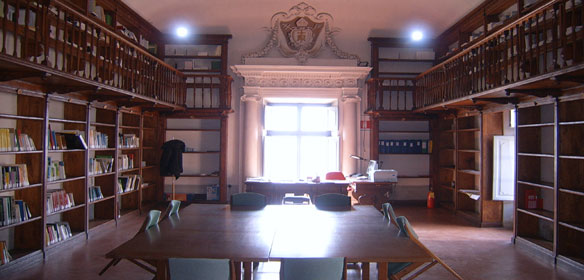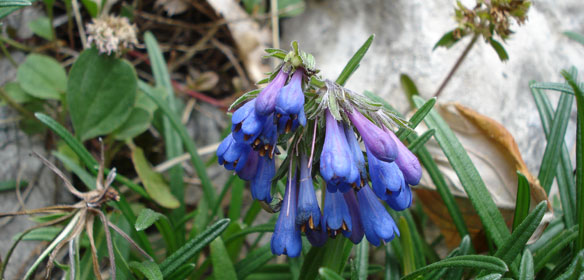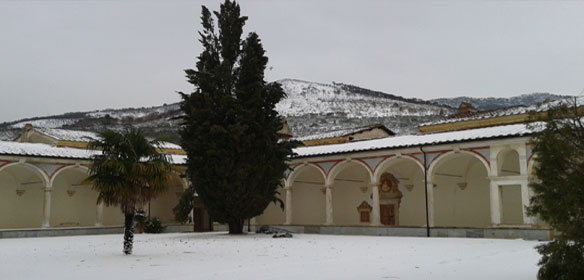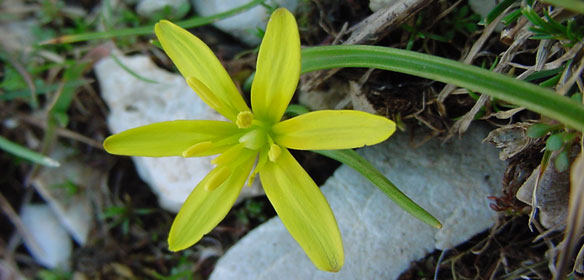 The Palaeontographia Italica
The Palaeontographia Italica is an international palaeontological journal that has been founded in year 1895 by the Italian palaeontologist M. Canavari and is printed in Pisa, Italy. Since 1895 the Palaeontographia Italica has been published yearly, almost without interruptions. The Palaeontographia Italica has a format of 32x24,5 cm (text and plates 25,5x18) and only publishes relevant monographs in the field of descriptive palaeontology, including extensive systematics and several plates. The print is of excellent quality. Since 1985 the official language is English but articles in Italian or French are exceptionally considered for publication.
ISSN 0373-0972

Editor in Chief:
Marco Tongiorgi (University of Pisa).

Co-Editor:
Walter Landini (University of Pisa), Giovanni Bianucci (University of Pisa)


Associated Editors:
Augusto Azzaroli (University of Firenze), Giulio Pavia (University of Torino), Isabella Premoli-Silva (University of Milano), Sergio Raffi (University of Bologna), Domenico Rio (University of Padova), Enrico Serpagli (University of Modena).

Editorial Board:
Alridge R.J. (Leicester), Azzaroli A. (Firenze), Backman J. (Stockholm), Boucot A.J. (Corvallis, Oregon), Cherchi A. (Cagliari), Debrenne F. (Paris), Fernandez Lopez S. (Madrid), Gutierrez Marco J.C. (Madrid), Landini W. (Pisa), Janssen A. (Leiden), Kaminski M. (London), Kotsakis A. (Roma), Lofgren A. (Lund), Olsson R.K. (Piscataway, New Jersey), Pavia G. (Torino), Playford G. (Brisbane), Premoli-Silva I. (Milano), Raffi S. (Bologna), Rio, D. (Padova), Russo A. (Modena), Serpagli E. (Modena), Tongiorgi M. (Pisa), Turner C. (Cambridge), Visscher H. (Utrecht).
For further information on Palaeontographia Italica:
or directly contact M. Tongiorgi Questo indirizzo email è protetto dagli spambots. E' necessario abilitare JavaScript per vederlo." ' + path + '\'' + prefix + ':' + addy79899 + '\'>'+addy_text79899+'<\/a>'; //--> or W. Landini Questo indirizzo email è protetto dagli spambots. E' necessario abilitare JavaScript per vederlo." ' + path + '\'' + prefix + ':' + addy82123 + '\'>'+addy_text82123+'<\/a>'; //-->
Useful addresses: