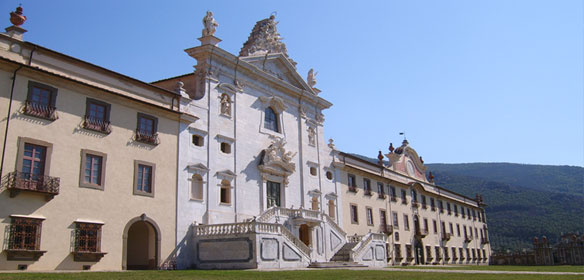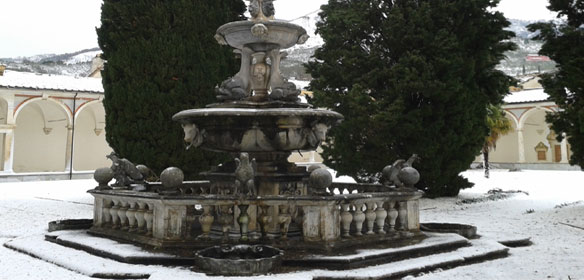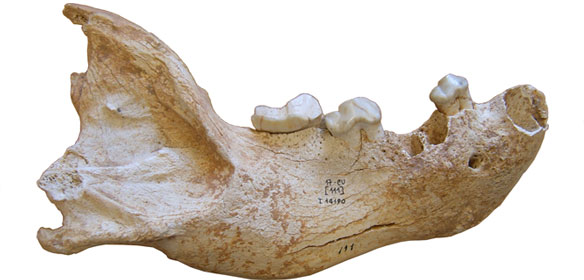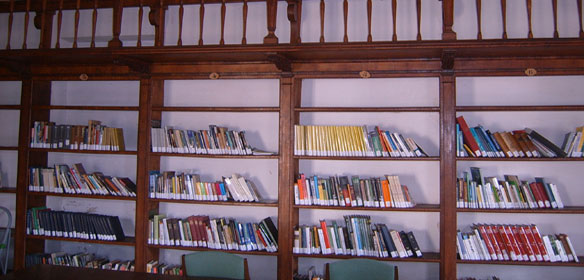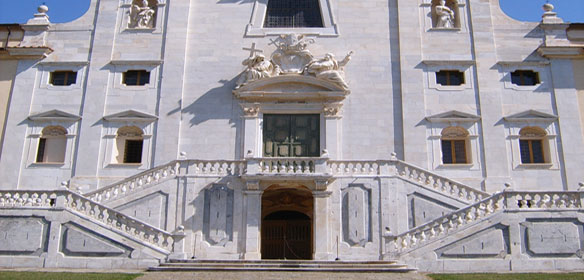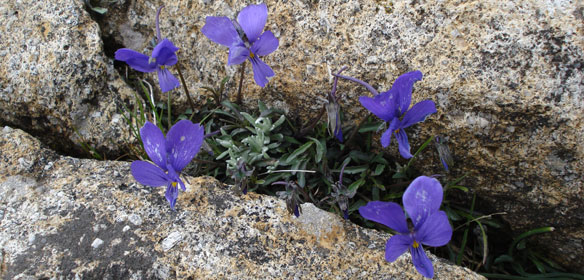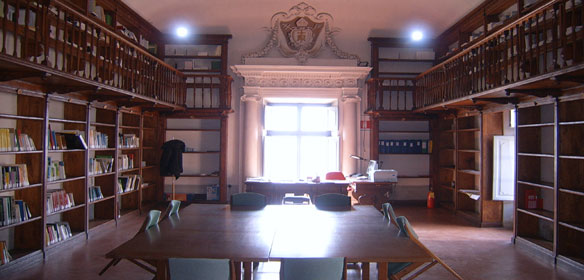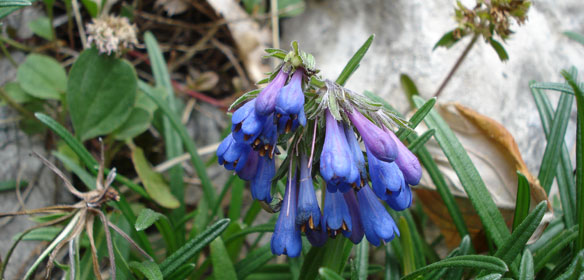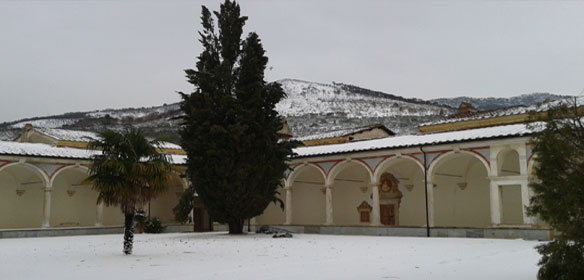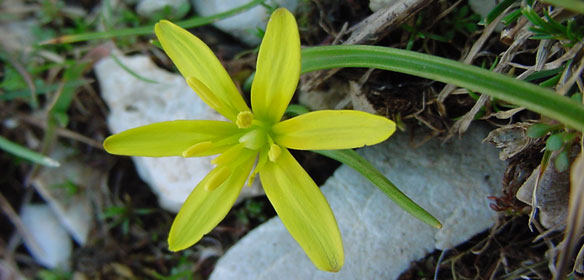 Atti
The "Atti della Società Toscana di Scienze Naturali" were first published in 1875. They were printed as two separate volumes: "Memorie" and "Processi Verbali". Their publication has been uninterrupted up to present-day. Since 1942 the "Processi Verbali", that contained the texts of the oral presentations performed during the conventions of the society members, have been incorporated into the "Memorie" volume. These, starting from 1948, were subdivided into two separate volumes: Serie A, in which works pertaining to the different branches of Earth Science, Anthropology and Paleoethnology were published and Serie B, that collected papers in the field of Biology. Some monographic volumes have also been published. This journal has been present since over one century ago in many libraries all over the world, thanks to exchanges established with a great number of scientific societies worldwide. Free access from the web is possible to issues published since 1995. Since 2010 all papers are assigned a DOI code.
The journal publishes original papers, short communications, news and book reviews on Natural Sciences. All articles published in Atti are protected by copyright which covers the exclusive rights to reproduce the article. Specific written permission must be obtained from Direction. The languages of the journal are English or Italian. The Atti della società Toscana di Scienze Naturali. Memorie are indexed in GeoRef and Scopus.
Editorial Board
A. Aguilella (Valencia, Spain), M. Aguirre (La Plata, Argentina), N.E. Baldaccini (Pisa, Italy), D. Binder (Nice, France), E. Biondi (Ancona, Italy), G.C. Cortemiglia (Tortona, Italy), M. Firpo (Genova, Italy), B. Foggi (Firenze, Italy), S. Forenbaher (Zagreb, Croatia), Ph. D. Gingerich (Geddes, Mi, U.S.A.), A. Girod (Milano, Italy), A. Guerci (Genova, Italy), U. Kolitsch (Wien, Austria), M. Märker (Tubingen, Germany), M. Marroni (Pisa, Italy), S. Merlino (Pisa, Italy), C. Morhange (Aix en Provence, France), E. Palagi (Pisa, Italy), G. Paradis (Ajaccio, France), G. Rodolfi (Firenze, Italy), R. Santacroce (Pisa, Italy), M. Spagnolo (Aberdeen, U.K.), J.C. Tyler (Washington, USA), M. Zuffi (Pisa, Italy).

Code of conduct for pubblications

Atti della Società Toscana di Scienze Naturali is a peer reviewed scientific journal which adheres to the code of conduct for publications produced by COPE: Best Practice Guidelines for Journal Editors.
It is mandatory that all parties involved - authors, editors and reviewers – are aware of and agree to the following ethical requisites.
Duties of authors
Originality and plagiarism
Authors must declare that they have created a totally original work and that they have cited all other sources used.
Repeated and/or competing publications
The author must not publish articles which describe the same research in more than one journal. Proposing the same article at the same time to more than one journal constitutes incorrect and unethical behaviour.
Citing of sources
The author must always supply correct indications regarding sources and contributions made in the article.
Ownership of the work
The ownership of the written work must be correctly indicated. Co-authors are those who have made a significant contribution to the carrying out of the research described in the article. If other persons have participated in a significant way to some stages of the research, their contribution must be explicitly recognised.
In the case of co-authored contributions, the author who submits the article to the journal must declare that all other co-authors have been correctly indicated, that their approval for the final version of the article has been obtained and that consent has been obtained from them for publication in the journal.
Competing interests and distribution of results
All the authors must explicitly declare that there are no competing interests which could have conditioned the results obtained or the interpretations proposed. In addition, the authors must indicate the funding institutions of the research and/or project on which the article is based.
Errors in published articles
When an author identifies in the published article an error or relevant inaccuracy, the editors of the journal must be informed promptly and supplied with all the necessary information so as to indicate the corrections as a footnote to the article.
Duties of reviewers
Contribution to editorial decision
Peer review is a procedure which helps the Editorial Committee to take decisions regarding submitted articles and which enables the author to improve the final version of the article.
Confidentiality
Each text submitted for publication is to be considered confidential. The texts must not be discussed with other persons without the explicit authorisation of the Editorial Office.
Objectivity
The reviewing process is based on the quality of the article and not on the opinions expressed by the authors, nor the philosophical, ideological and epistemological views of the authors. The peer review must be carried out objectively. Any form of personal judgement regarding the authors is inappropriate. The reviewers must motivate clearly their judgements.
Indication of articles
The reviewer must inform the Editorial Committee of any possible similarities or overlapping of the submitted text with other articles with which the reviewer is familiar.
Competing interests and distribution of results
Reserved information or indications obtained during peer reviewing are strictly confidential and cannot be used for personal ends. Reviewers may not accept to review articles for which there exist competing interests due to relationships of either collaboration or competition with the author and/or the author's institution.
Duties of the Secretaries to the Acts and of the Editorial Committee
Decisions regarding publication
The Secretaries to the Acts are responsible for the decision to publish or otherwise submitted articles. They may consult the Editorial Office in making this decision.
Correctness
The Editorial Committee evaluates the articles submitted for publication on the basis of their content, without discrimination whatsoever as regards race, gender, sexual orientation, religion, ethnic origin, citizenship or political orientation of the authors.
Confidentiality
The Editorial Committee undertakes not to reveal information regarding submitted articles to persons other than the author, reviewers of the article and the editor of the journal.
Instructions to Authors
All material to be considered for pubblication in Atti della Società Toscana di Scienze Naturali - Memorie Serie A (abiologica) must be submitted to Prof. Marco Lezzerini Dipartimento di Scienze della Terra, Università di Pisa, via S. Maria, 53 - 56126 Pisa.
This email address is being protected from spambots. You need JavaScript enabled to view it.
All material to be considered for pubblication in Atti della Società Toscana di Scienze Naturali - Memorie Serie B (biologica) must be submitted to Dr. Gianni Bedini Dipartimento di Biologia, Università di Pisa, Via Ghini, 5 - 56126 Pisa.
This email address is being protected from spambots. You need JavaScript enabled to view it.
This journal publishes only original papers; manuscripts must not be submitted to other journals. The papers, written in Italian or in English, must be submitted in electronic format to the "Segretari agli Atti". The manuscript must include, in the following order: name of author(s), title, abstract and keywords in English and in Italian, and text. Acknowledgements to persons or institutions must precede bibliographic references. Addresses and references to research projects or institutions must be placed in a footnote with asterisks. References, listed in alphabetical order by authors, must refer only to works mentioned in the text. References in the text are as follows:
… according to Johnson (1994), or: … several authors (Johnson, 1994; Kushnir et al., 1977; Täckhotm & Drar, 1973)…; … Phylum Phoronida (Sarà, 1991)… The corresponding items in bibliographic references must be:
Johnson M.A.T., 1994. Cytology of three new geophytes from Turkey. Kew Bulletin 49 (3): 491-498. Kushnir U., Galil J., Fedman M., 1977. Contribution to... Sect. Heliocharmos Bak. Israel Journal of Botany 26: 63-82. Sarà M., 1991. In: Aa.Vv., Zoologia. Trattato Italiano 2: 835- 838. Ed. Grasso, Bologna. Täckholm V., Drar M., 1973. Flora of Egypt. Ed. II, 637. Beirut.
Journal names must be reported in extenso. Figures and tables (maximum size 17 x 22 cm) must bear a progressive number and a clear, concise title and caption. Measurement units must be inserted inside figures with a size bar (consider that figures might be reduced). Figures will be printed in black and white unless otherwise specified by authors. Upon acceptance for publication, authors will receive one proof of print. Customarily, manuscripts will be sent to two anonymous reviewers.
CONDITIONS AND COSTS
There is no page charge for papers in black and white. All colour pages subject to mandatory page charge. In case of voluminous papers a charge can be requested but for the members of Società Toscana di Scienze Naturali an agreed number of pages can be free of charge. Large folded illustrations can not be accepted unless all extra costs are carried by the authors. Off prints may be ordered at prices quoted by the publisher in a form accompanying the return of proofs.

Atti della Società Toscana di Scienze Naturali - Memorie Serie A and Memorie Serie B
Paper online in pdf (the Memorie have been published separately as 'Serie A' and 'Serie B' since 1948):